LIGUE 1 - Lyon boss Bosz on Reims home-game letdown
Source: ol.fr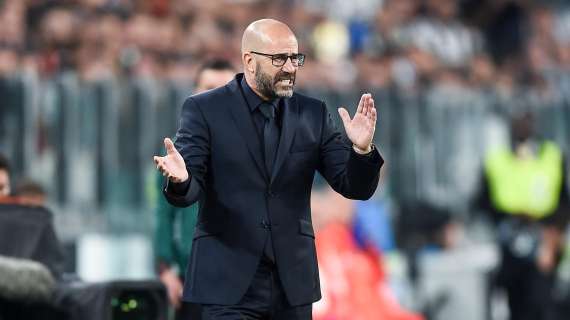 TRANSFERmarketWEB.com
© photo Daniele Buffa/Image Sport
In the wake of Olympique Lyonnais losing their latest home game against Stade Reims, Les Gones manager Peter Bosz stated:
"We can't lose against Reims, it was not good, neither the way we played nor the result. They showed that in the end they had the best team, even if our players are supposed to be better individually. Another goal in the last minute. We could have moved up the table, but it was not the case. The players were disappointed, but now it's too late, we have to learn from our mistakes.
The results are the most important, because we are here to win games, but the way in which we do so is important. By playing well, the results will come. If you can't win, you must at least not lose; we have to work to do things together to win matches.
This morning I spoke with the players, saying what I had to say; I was direct, honest. I did that to help the team. In every season, there are difficult times, like all teams. Sunday, we have this match against Bordeaux, and we have to stay focused. It gives us the possibility of taking three points. I asked the experienced players to answer the call. But young players can also take the lead, like Malo against Reims for example, who is only 18 years old and has given a lot".