LIGA - Report: PSG wants Aguero in player swap deal with Barcelona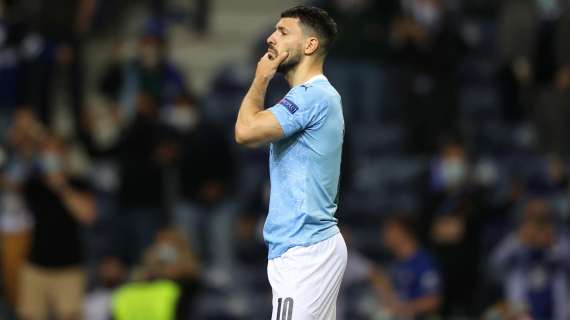 TRANSFERmarketWEB.com
According to El Nacional, Paris Saint-Germain has offered Barcelona a player exchange in order to keep Lionel Messi happy at the club.
Lionel Messi left Barcelona during the summer transfer window after the club's leadership claimed that it would be impossible to maintain him due to financial restrictions. The Argentine quickly agreed to terms with Paris Saint-Germain, who not only gave him a wonderful project but also several friends.
Sergio Aguero will transfer to Paris, while Mauro Icardi would return to Barcelona, according to the planned deal. Both strikers would be swapped on a like-for-like basis in the Argentine deal.
In the summer, Aguero moved to Barcelona to play with his friend and countrymen Lionel Messi. The Barcelona captain, on the other hand, exited in the same window, leaving Kun hanging. He would, of course, be delighted to join the trip to Paris.
Meanwhile, since joining PSG from Inter Milan, Icardi has not played a significant role. In the dressing room, the striker does not have the best of relationships, especially with his fellow Argentines.