PREMIER - Burnley boss Dyche: "We must turn our draws into wins"
Source: burnleyfootballclub.com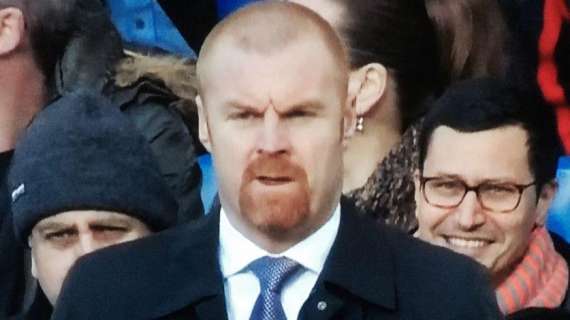 TRANSFERmarketWEB.com
Ahead of upcoming Premier League away match against Newcastle, Burnley manager Sean Dyche stated:
"They are all important games, and we know that. We have only lost one in eight, but we have had a lot of draws and we have to get the right side of the fine margins. We put in a strong performance defensively but not offensively on Wednesday night against Wolves and we have to be better in that department more recently.
We still maintain the belief within ourselves and the belief we can collect points in the Premier League. We are aware of the possible changes of style at Newcastle United and what Eddie (Howe) is looking for them to do. No game is an easy in the Premier League and we need to go to Newcastle with a firm jaw and ready to play.
Turning our draws into wins is obviously a very important factor going forwards. On the other hand, we are playing very good sides. Wolves are a very good side; they are showing that right now and they definitely reacted after a flat one last weekend. They came out with more fizz and detail in their game, but we dealt with that well. The creative side is something we continue to look at, we want to continue to improve in that area and score more goals.
The Christmas period is well respected for what it is. Ours is a bit softer than it has been in recent years actually, with the matches a little bit more flexible compared to what we have faced in the past. We often have matches crunched together but generally it is a great time to play football. I certainly encourage my players to be ready for it because the games do come thick and fast.
It is a great chance to put wins and runs together and the feel of performances. I like my players to have that clear mindfulness what it is, and the fixtures are there ready to play. We will be ready for the upcoming schedule, no doubt".