PREMIER - Burnley boss Dyche: "We should have dealt with Newcastle better"
Source: burnleyfootballclub.com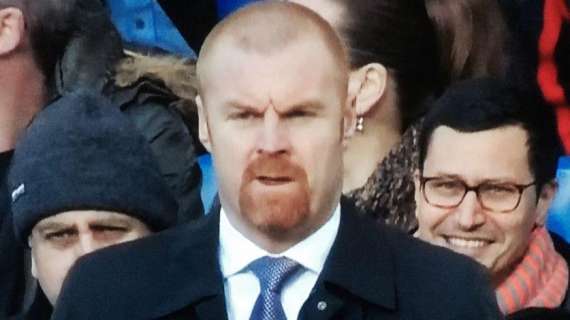 TRANSFERmarketWEB.com
Following their defeat against Newcastle, Burnley manager Sean Dyche stated:
"I thought in the first half we were very good; we took the game on which we wanted to do. We created some good quality chances, but we didn't take those. Unfortunately, a mistake goes against us and they go into half time a goal up against the feel of the game and the performance. It is a clumsy challenge from their player, but it is not a deliberate one, so I can see why it has not been given as a foul, so I don't want to overegg that, but it has been one that has gone against us.
Nick Pope has been fantastic for us, he has actually done what he is meant to do, he has caught the ball, but he lands into the other player's body, the ball comes off his head and out of Pope's hand.
We did pose questions in the second half but not as many as the first. The challenge is when it is a nervy match and you can smell it from the crowd, I did think we were going to nick one, it had that feeling towards the end. Sometimes the players get anxious, and you can go back to front too quick.
The good play from the first half just resorted to too simple and too straight when getting the ball forward, when we should have dealt with it better. We continue to work on what we do; we know we can win games and we have to do that of course. We are never far away, and I didn't think we were today".