PREMIER - Luke Shaw fumes about Young Boys pitch: It's dangerous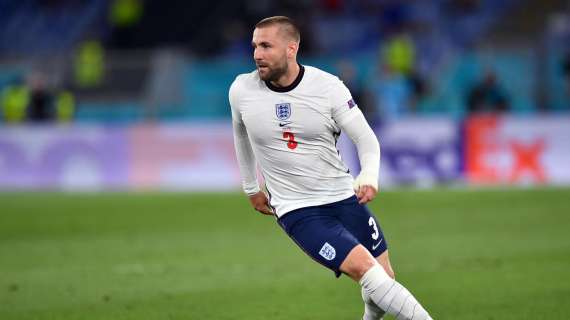 TRANSFERmarketWEB.com
Luke Shaw, a Manchester United fullback, was dissatisfied with his performance on a plastic field in Manchester United's Champions League loss to Young Boys Friday night.
Shaw spoke to TNT Sports and claimed that the pitch could not be fully blamed for the team's poor performance after the game, although he did concede that the surface was a role.
"No excuses, we lost the game tonight, you can't blame the pitch.
"But for Champions League, these pitches, they shouldn't be possible. It's dangerous. It's hard to turn on. But like I said, it's no excuse.
"It's football, we lost tonight, we have to take it on the chin and we need to focus on the games coming up on the weekend."
He added: "I don't know. It's always hard with 10 men. I think we started well. It's a hard pitch to play on, it's not easy to get used to.
"We got the early goal, comfortable in the game, we didn't feel they were too threatening.
"Then, 10 men, they had more of the ball, more chances. Towards the end we gave everything, we tried to give them as many less chances as possible. But they got the goal, and the last goal, these things happen in football.
"We need to move on. We're disappointed, but there's still a lot more games to go."