PREMIER - Real Madrid bets on the return of Reguilon for next season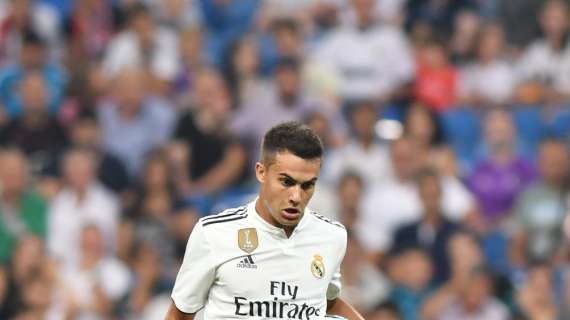 TRANSFERmarketWEB.com
It was one of the great mistakes of Real Madrid during the last transfer markets and the white sports management wants to try to correct it. Sergio Reguilon became one of the best left-backs in the world during his loan period at Sevilla FC and from the Santiago Bernabeu it was thoughtlessly gifted to Tottenham Hotspur that he needed to reinforce that profile.
Sergio Reguilon is one of the highest-level homegrown players to have emerged from the Real Madrid youth squad in recent years and many fans did not like his departure. In his figure you could see that he had a winger for many years on the left wing of Chamartín, and that is the failure that Real Madrid are trying to fix.
As in almost all the operations carried out by the merengue team in the departures section, especially the homegrown players, the whites kept a repurchase option with the player to be able to bring him back in the event of an explosion.
However, that buyback was closed at 40 million euros, an amount that escapes the current financial claims of the Madrid team. The intention of those of Carlo Ancelotti is none other than to negotiate with Daniel Levy's entity (with whom there is a good relationship) and obtain his return for a lower price.