PREMIER - Sterling anxious to leave the City, but not to Barcelona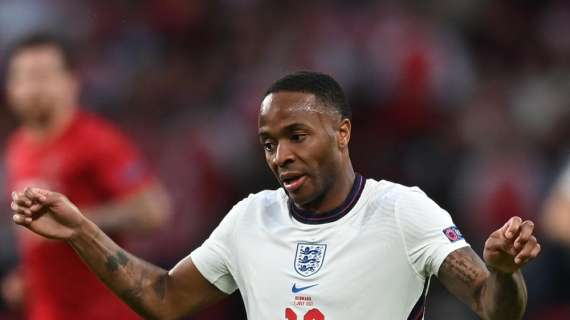 TRANSFERmarketWEB.com
Raheem Sterling does not endure more as declared by reports from England. The English player wants to leave Manchester City and live a new adventure. However, the rumors who linked him with Barcelona have been diluting and is that, Xavi Hernández has told his scouts to stop work for now, since nothing will signal in the January transfers window.
Despite this, the player would be willing to try his soccer outside of Spain, but for now the bluegrane box will not seek to sign any player for any price in the signing market, unless an opportunity appears like that of Dani Alves .
Sterling on the other hand has a more than striking option and is that of arsenal. The Mikel Arteta project calls him and the 'Gunners' are very interested in taking over the services of the ex-Liverpool. The quick departures from Aubameyang and Lacazette could make it 'raz', as it is called in England, a file by the London team.
Probably, the price would be between 40 and 45 million pounds, but surely the Manchester City would seek a loan with a purchase option in case of making the movement in January.