PREMIER - Wolves boss Lage: "You need internal competition in the team"
Source: wolves.co.uk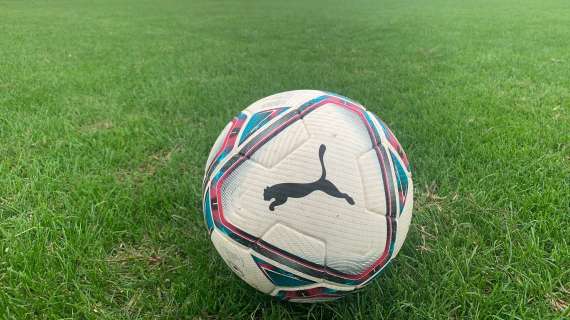 TRANSFERmarketWEB.com
© photo Uff. Stampa ASD Palermo
Ahead of facing Burnley in upcoming Premier League match, Wolverhampton manager, Bruno Lage, stated:
"Playing three games in seven days? That's the big experience you can have. When I was in the Championship, that was a big learning because when you are there it's like this, but all season. When I came to this position in Benfica, we played in the championship, Champions League and the cups and we had that feeling.
I think the most important thing is for us, for the staff, to prepare the best we can for the games. After that, we'll see who is the best 11 to play each game. We have different people, we have to see how they recover and adapt to playing consecutive games. These next two months will be a good test for us, a good test for the staff and a good test for our squad.
I talked about the squad at the beginning of the season for our fans to understand my ideas and what I want. For sure, I haven't changed my mind. I want a squad of competition. I want two top players for every position to have competition inside.
This is the first thing you need when you're building up a team, to have competition inside. The only way for things to be on top every day is for players to wake up in the morning and know they're going to have competition inside the building. People are talking that we can go to the first six positions, that we can go to play Champions League, but for me, it's day by day, game by game.
It's going to be a good test for us and for my squad, to see if they are ready to go through these two months, because December will be hard, and January will also be hard because we're going to lose some players for CAN [Africa Cup of Nations]".