JUVENTUS - Dybala renewal: Thursday the meeting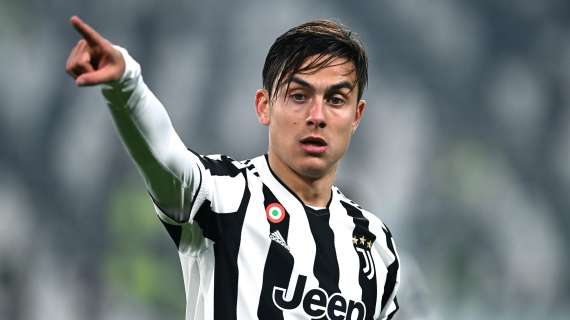 TRANSFERmarketWEB.com
© photo www.imagephotoagency.it
"On a technical level there is no question, then his contract does not depend on me". So Massimiliano Allegri, after the victory over Spezia, hinted at Paulo Dybala's future. Stopped by yet another physical problem but with the hope of recovering for the match against Villarreal, the Argentine forward is working with physiotherapists and trainers. But the decisive game for his future, before being on the pitch, is played on the negotiating table for the extension of the contract.
Decisive week. In the middle of the week, on Thursday, a new meeting is scheduled between the management of Juve and Jorge Antun, agent of Dybala. According to what reported by La Gazzetta dello Sport, there will be a clearly downward proposal: if in November the parties had left with a general agreement for a four-year period of €8 million per season plus bonuses, now what the company will offer is well different.
In all, starting from the duration of any new agreement: a three-year deal at €7 million per season, without bonuses. The new benchmark, moreover, is the €7.5 million per year received by Dusan Vlahovic, the man around whom the Juventus future will gravitate.
Dybala is no longer at the center of the project. The player then has to decide what he wants to do. Whether to accept the downsizing, not only economic but technical, within Juventus project. Or hear the market proposals: Marotta's Inter in the front row, especially Liverpool abroad.