SERIE A - Dries Mertens would accept to lower his salary to stay at Napoli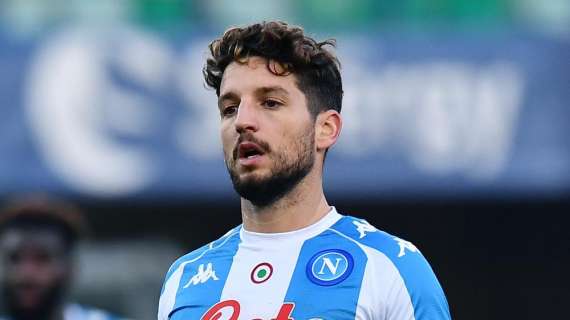 As reported by the prestigious Italian media La Gazzetta dello Sport, Dries Mertens wants to stay at Napoli for much longer although it seems that not everything will be as simple as it seems.
Despite ending his contract in the summer of 2022, he does not contemplate another scenario other than staying at the club he has been defending since 2013 and in which he has become a true star of Serie A. A footballer who arrived to be one of the most fearsome scorers in Europe in the stage of Maurizio Sarri, who used it as a false nine in several sections of his stage in San Paolo, now the Diego Armando Maradona stadium.
However, the partenopeo set is not about to renew it at any price. Dries Mertens earns 4 million euros at the moment, a fairly high salary considering that he has been losing importance in the starting team and that it seems that he will continue to have a secondary role with Luciano Spalletti. His intention is to cut his salary in half, that is, to 2 million euros. The player, willing to make an effort, could accept the offer and stay much longer at the club.