TRANSFERS - Arsenal defender linked with surprise move to Flamengo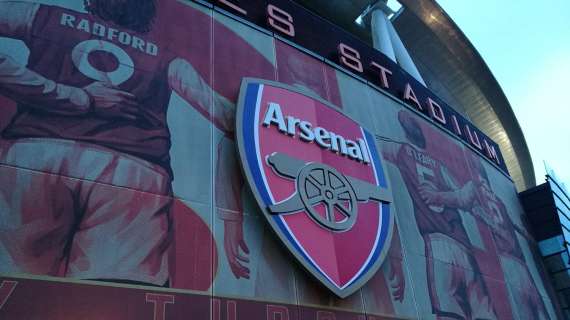 TRANSFERmarketWEB.com
Flamengo's supporters in social media were this week caught by a shocking rumour, as it is now said that centre-half Pablo Mari could soon be moving back to the club.
The 28-year-old star left the Rio de Janeiro outfit on a move from Arsenal in the winter of 2020, and according to fresh claims, his time in North London could be close to coming to an end in the near future.
Although there are many news outlets talking about this possibility, all of them credit one concrete source, which is the Youtube channel Gustavo Henrique Dando Choque, as he is the one who states to have spoken to Flamengo senior figures who talked about the chance.
"It's evident that Flamengo wants the player to return, however, they have to wait for the window to open," he said (via Torcedores).
"I talked to an important person at the club who told me the following: 'Gustavo, how can I say that Flamengo don't want Mari's return?
"It is evident that Flamengo wants it, but there are many details that need to be fixed for him to return. Today, we still have no contact with Arsenal on this matter. But we don't rule out anything. So let's wait for news."