BUNDESLIGA - Borussia D., Haaland ultimatum is "total b***s***", claims the CEO Watzke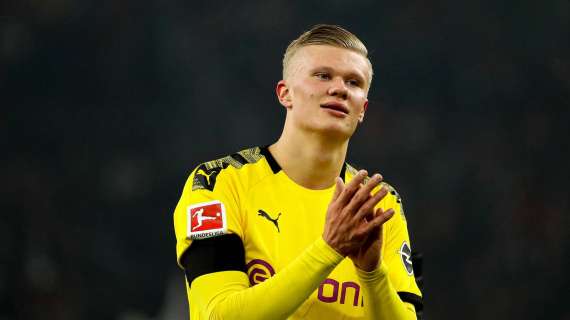 TRANSFERmarketWEB.com
© photo Imago/Image Sport
Despite recent reports claiming that Borussia Dortmund set a deadline for Erling Haaland to make a decision on his future, the club's CEO, Hans-Joachim Watzke, stated that this is not the case. Hans-Joachim Watzke has slammed the suggestion that Borussia Dortmund have issued Erling Haaland an ultimatum over his future as "total b***s***".
Some in the media write that BVB would give him an ultimatum, which is total bullshit," he told ARD. "Dortmund didn't put the gun on his chest."
Asked if Dortmund had been unsettled by Haaland's comments, Watzke added: "Erling was obviously a bit bothered by it, but we can't influence that.
We told him that too."