LIGA - A former FC Barcelona player wants neither Mbappé nor Haaland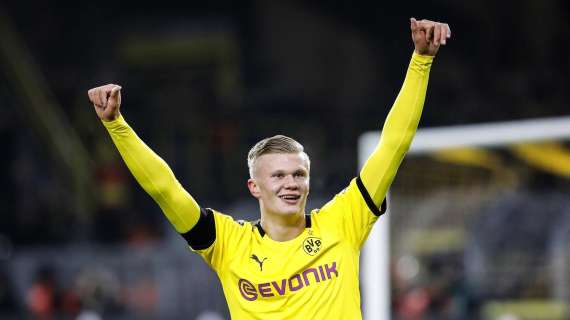 TRANSFERmarketWEB.com
© photo Imago/Image Sport
Statements that may be surprising. In an interview with The Mirror, the former FC Barcelona player Albert "Chapi" Ferrer spoke about the Blaugrana news and in particular on the offensive needs of the team after the departures of Luis Suarez, left for Atlético Madrid last year, and Lionel Messi, at Paris Saint-Germain since this summer:
"We'll see how Memphis behaves, but he's not a real number 9. Let's not forget that Barça lost Messi and Suarez in two years. This represents an average of 50 goals per season. To win realistically, they need a top striker, but they have to consider the way they play. They still have over 70% possession of the ball, which means the opposition is waiting behind and leaving no space. "
And according to him, to replace the two South Americans, neither Kylian Mbappé nor Erling Haaland would have the adequate profile to adapt to this FC Barcelona:
"I think Barcelona can fight for the titles even now, but I think that they need an attacker to make a difference. If you look at the big clubs, most of them have a top striker who scores 20 goals every season and that's something Barca lacks. I am not saying that Mbappé and Haaland would not fit in, but they might not play football with which they are comfortable. They need a striker, but you have to be careful what kind of striker you need, given the circumstances and the philosophy of the club, " he told the England tabloid.