LIGA - The Premier League, attentive to the explosion of Yeremi Pino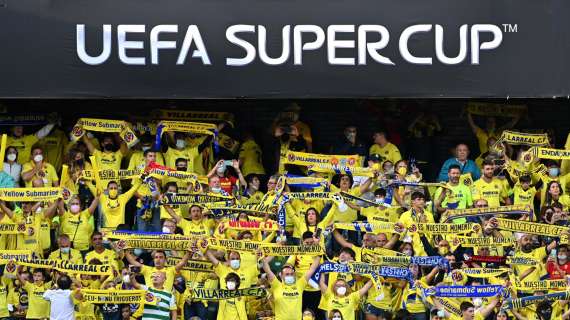 TRANSFERmarketWEB.com
Yeremi Pino has been one of the most promising players in Spanish football since last season, the 18-year-old attacker having had the opportunity to make his debut with the Villarreal first team, being a key player in coach Unai Emery's rotation, something that it has even been valid to be summoned with the absolute national team.
However, the call by Luis Enrique is not the only good news that Yeremi Pino can receive this season, since several Premier League teams would be very attentive to his evolution with a view to a possible signing for 2022/2023, in a leap in quality that could come from the hand of teams like Arsenal or Leicester City, which would already handle numerous reports on the enormous potential that the Canarian footballer treasures.
Yeremi Pino has a contract with Villarreal until June 30, 2024, therefore the Castellon team does not have to look for a desperate way out for one of its greatest talents, having plenty of room to try to negotiate a renewal with a contract improvement included With which to retain the Spanish footballer and prevent a new departure for a national player with a great future to another great European league, as it has been taking place in recent years.