PELÉ operated on for colon cancer: "I'm fine, I'll win this match too"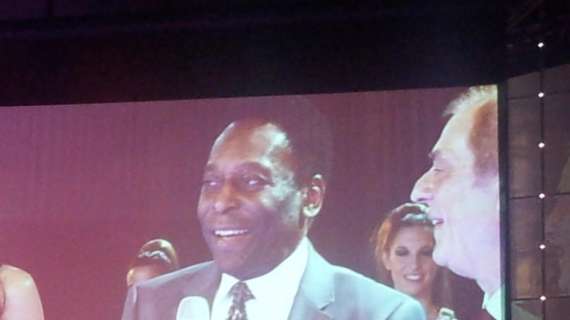 TRANSFERmarketWEB.com
The former Brazilian champion writes it on social media. He arrived at the hospital on Tuesday for some tests, then surgery last Saturday after a suspected lesion in his right colon was identified.
"Last Saturday I was operated on to remove a suspicious lesion in my right colon. The tumor was identified during the tests I mentioned last week." The announcement that shakes the world of football is typed on the small keypad of a telephone. It is that of Pelé, former Brazilian champion, now 80 years old, three times world champion. He chooses social media to clarify his health conditions. Since Tuesday he was in hospital in Sao Paulo for "routine checks" and it was on that occasion that the doctors discovered the tumor. "I'm fine" he assures after the surgery. La Gazzetta dello Sport talks about it.
In the days of his arrival at the Albert Einstein hospital in Sao Paulo, news of an illness leaked out in the Brazilian media. There was talk of a faint. Also in that case it was the former footballer who intervened in person and explained what had happened: "I didn't faint. I went there for routine exams that I wasn't able to do due to the pandemic." The news then became topical again because, on the sixth day of hospitalization, from Brazil they wondered about the reasons for such a long hospital stay only for checks.