BUNDES - Joshua King compares Erling Haaland to a bear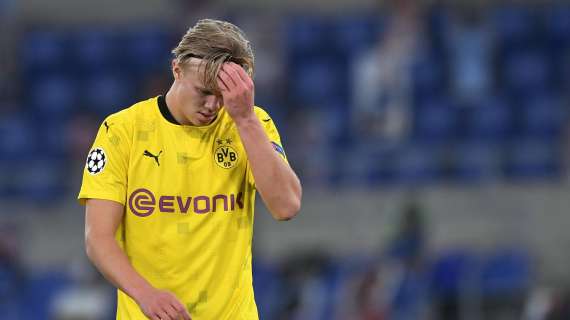 Currently injured and unable to avoid the elimination of Borussia Dortmund, Erling Haaland is in the process of healing himself.
The 21-year-old Norwegian striker is set to come back even stronger and his Norwegian team-mate Joshua King has revealed something about hi. . During a podcast hosted by his Watford teammate Ben Foster, the Norwegian striker returned to Erling Haaland's eating habits.
He thus compared him to an animal: "He is just a monster. I have never seen anyone eat as much as him. He swells, yes he shreds, I don't know ... He just eats like a bear."
A terrible appetite with which we can draw a parallel with his hunger to score goals. Erling Haaland has 13 goals and 4 offerings in 10 appearances this season.