BUNDES - Leroy Sane strike pivots Bayern past Arminia Bielefeld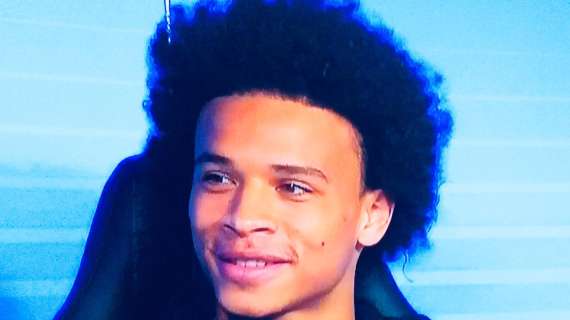 TRANSFERmarketWEB.com
After being briefly displaced by Borussia Dortmund, record-breaking Bayern Munich returned to the top of the Bundesliga standings on Saturday thanks to a long-range Leroy Sane score.
Sane's goal gave Bayern a 1-0 win over struggling Arminia Bielefeld at the Allianz Arena. Arminia Bielefeld had kept Bayern at bay for the first 70 minutes.
After a surprising defeat at Augsburg in their previous league encounter, Julian Nagelsmann's club had another difficult domestic outing.
"We were under a bit of pressure after Dortmund won earlier and we wanted to make sure we get on the bus there next weekend first in the table," Nagelsmann told Sky.
Sane, on the other hand, scored for the ninth time this season as Bayern, who are chasing a 10th straight Bundesliga title, regained a one-point lead over Dortmund, who they meet at home next Saturday.