BUNDESLIGA - Adli explains why he favored Leverkusen over Bayern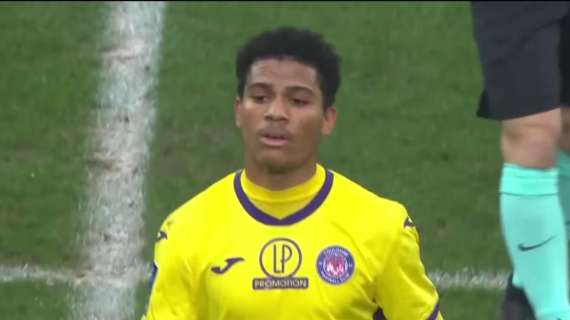 TRANSFERmarketWEB.com
At 21, Amine Adli left Toulouse after long weeks of conflict with his club. Free from any contract in 2022, the best player of the last year in Ligue 2 has finally signed with Bayer Leverkusen.
Also courted by Bayern Munich or VfL Wolfsburg, the former Toulouse player told Kicker why he chose Leverkusen and not Bayern.
"I chose Leverkusen after talking to the coach. He explained to me the goals of the club and told me that there was a lot of attention on the young players here. The team is very young.
These are all things that made the difference for Leverkusen. I made the decision between Leverkusen and Bayern at the last moment. I think the project here at Bayer is very interesting. Then I spoke to my family and the choice finally fell on Leverkusen. Everything happened very quickly, "he said.