BUNDESLIGA - Bayern Munich CEO Kahn: "Lewa would have deserved the Ballon as much as Messi"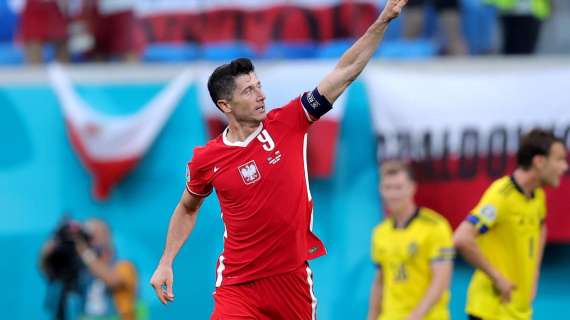 TRANSFERmarketWEB.com
Subtly complaining about Leo Messi having been appointed Ballon d'Or 2021 edition winner, instead of Robert Lewandowski, Bayern Munich CEO Oliver Kahn stated:
"Congratulations to Lionel Messi. But Robert Lewandowski would have also been just as deserving of the Ballon d'Or alongside his Striker of the Year honour because he has been absolutely outstanding every day for years. Even without the Ballon d'Or, Lewandowski has long since arrived in the pantheon of the greatest ever in world football. I'm already excited to see what other records he will set with our club in the future. He will be a candidate again next year".