BUNDESLIGA - Bayern Munich, Upamecano on school bullying and his career
Source: fcbayern.com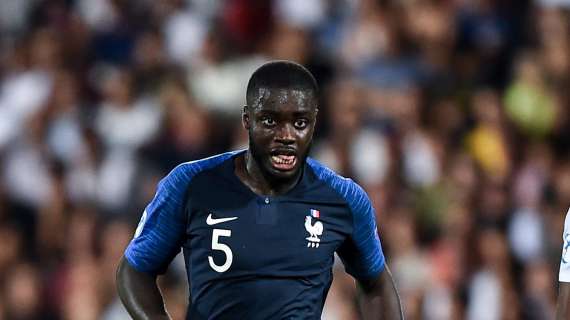 TRANSFERmarketWEB.com
© photo Daniele Buffa/Image Sport
Addressed with both personal and career matters by 51 magazine, Bayern Munich prominent backliner Dayot Upamecano stated:
"I wouldn't say I'm shy. People often confuse shyness with calm. I just think before I answer and many people think I'm shy because of that. I just don't want to say anything stupid, that's all (grins)."
Yeah, I stuttered as a child, and was teased because of that. It was a difficult time. I was always afraid of saying things in school because it always took me a little time to think and the other children made fun of me. That hurt. But I always said to myself that I just have to carry on talking and not let myself get irritated -- these people won't influence my life. It gradually stopped. I also often went to a speech therapist. Today, I say to all children who stutter that they never have to be ashamed.
I'd like to stay healthy and play as many games as possible. And I'd like to do everything I can to prevent us conceding goals. Because I hate letting in goals. And if all that works out well then we'll pick up lots of titles".