BUNDESLIGA - Borussia Dortmund boss Rose: "I felt a spark against Bayern"
Source: fcbayern.com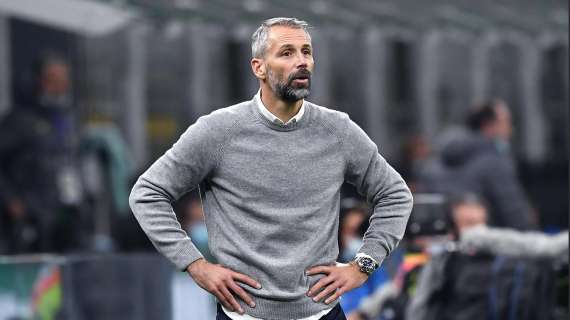 TRANSFERmarketWEB.com
© photo Daniele Buffa/Image Sport
Speaking up after Borussia Dortmund lost their away match against Bayern Munich, Bundesliga side manager Marco Rose stated:
"It's just a shame that this kind of game is decided the way it has been at the end. I think the game deserved a different way of separating the two sides. The game was a contest between two great teams, both with a lot of desire to win, a lot of attacking verve and an open view of the pitch. I don't think it was always the best football either side have ever played, but there was a spark in the game and both teams had good moments".