BUNDESLIGA - Borussia Dortmund's interest in Haller intensifies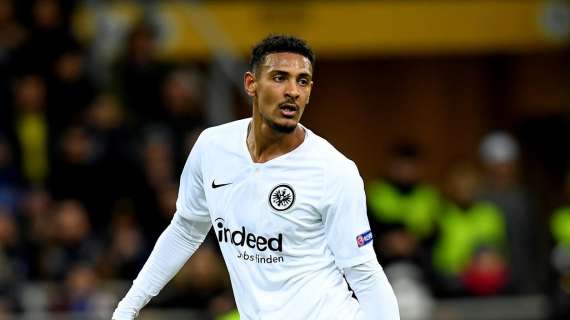 TRANSFERmarketWEB.com
© photo Daniele Mascolo/PhotoViews
Sebastien Haller is being one of the fittest forwards in all of Europe at this start of the season as he is being devastating in the attack of Ajax Amsterdam, this has made several big clubs look at him again to reinforce their respective squads.
One of the clubs that has shown the most interest in him has been Borussia Dortmund, who are already looking for alternatives in case Erling Haaland finally ends up leaving the club in the next summer market.
As 'Calciomercato' says, the French-Ivorian footballer is on the agenda of the German team since they are aware that he can be a footballer who can make Haaland forget in the event that the Norwegian leaves since he is a forward with a lot of goal that has undergone a huge change at Ajax compared to the performance it had at West Ham United seasons ago. Let's remember that Haller already played in the Bundesliga and since he was in the ranks of Eintratch Frankfurt two seasons in which he swelled to score goals, Borussia has him in high regard.