BUNDESLIGA - Erling Haaland almost signed for Juventus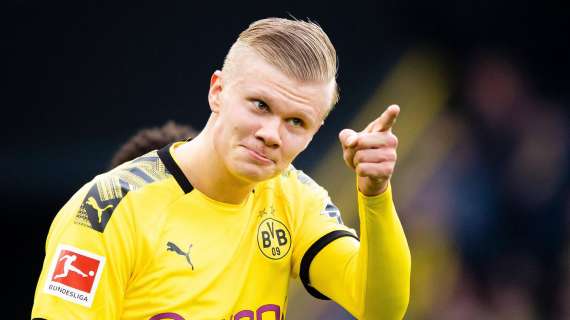 TRANSFERmarketWEB.com
© photo Imago/Image Sport
Courted by big European teams while he was in Molde (Norwegian League), Erling Haaland had finally chosen to join Red Bull Salzburg for a season before Borussia Dortmund blew their release clause, matched to 20 million euros. euros.
However, Juventus Turin could have signed the Norwegian striker according to the words of former bianconero general manager Giuseppe Marotta, now stationed at Inter Milan.
"One of my biggest regrets is the Erling Haaland case. At the time, I was the GM of Juventus and we had the option to sign him for € 2million from Molde ... it was very close. Now it is impossible to see Haaland in Serie A - there is no chance for Italian clubs to sign him next summer, "he explained during the Trento Sport festival (northeast of Italy).