BUNDESLIGA - RB Leipzig, Adams: "This club is home to me"
Source: rbleipzig.com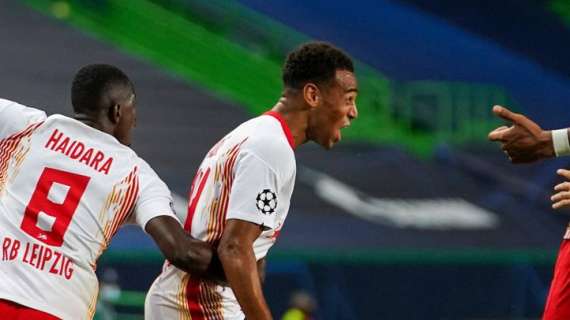 TRANSFERmarketWEB.com
© photo Imago/Image Sport
On the third anniversary of his experience with RB Leipzig, 22-year old U.S. American international wingback Tyler Adams stated:
"I was so excited. It was such a special moment for me and my whole family, not just because I got to take the step over to Europe, but also because I could carry on being a member of the Red Bull family after having spent my entire career until then at New York Red Bulls.
RB Leipzig has simply become my home. The club is very family-oriented, so you soon feel at home. It's the perfect place for me to continue my development as a player and also to grow as a person.
It really is a massive honour to lead out my home nation as captain, and I feel I'm read to be a leader. The first time I wore the armband was an unbelievable moment for me and my family. I always knew that I would play for the national team one day if I worked hard enough. Being captain once was always a dream and that came true for me this year".