BUNDESLIGA - RB Leipzig backroom staff member testing positive
Source: rbleipzig.com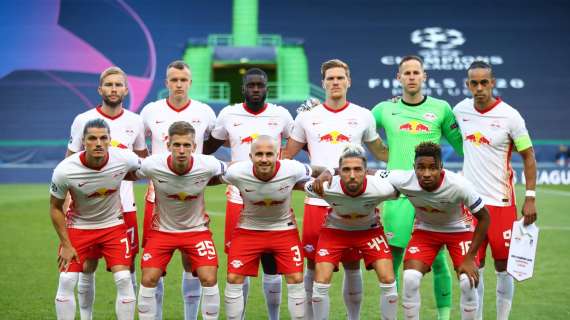 TRANSFERmarketWEB.com
© photo Getty/Uefa/Image Sport
As reported on RB Leipzig official website, routine round of Covid-19 tests undertaken at the club facilities on Tuesday have returned more positive cases within the team's backroom staff. No further first-team players tested positive during this round of tests.
As a precaution, another round of PCR tests were administered to the entire team (players, coaches, staff) on Tuesday, and today's training session has been cancelled. The results of the tests are expected to come back tomorrow. At this moment, Friday's match against Union Berlin is still expected to take place (3rd December, 20:30 CET).
Bundesliga side are at the time in close contact with both the health authority and the Deutsche Fußball Liga (DFL).