BUNDESLIGA - RB Leipzig, Beierlorzer: "Our players are working for each other"
Source: rbleipzig.com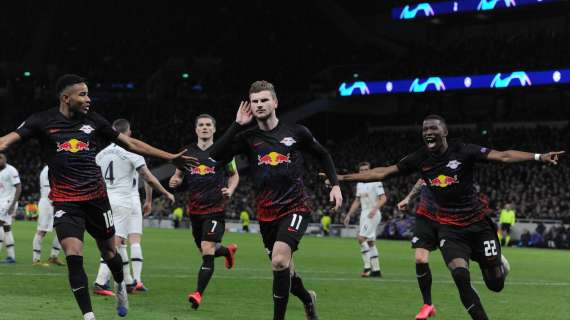 TRANSFERmarketWEB.com
© photo Imago/Image Sport
Commenting upon RB Leipzig latest Champions League win, notably the 5-0 over Club Brugge, allowing German club to pair up with Belgian opponents of theirs on third place, resident co-trainer Achim Beierlorzer stated:
"We're absolutely delighted with the win, which was so important for us. We worked as a team and put in a brilliant performance. The mentality the lads went about the game with was fantastic.
The players worked for each other. We said before the game that we wanted to do it for all the guys that couldn't be here because of injuries and other things. It was nice to see the team make that happen".