BUNDESLIGA - RB Leipzig boss Tedesco on latest Arminia fiasco
Source: rbleipzig.com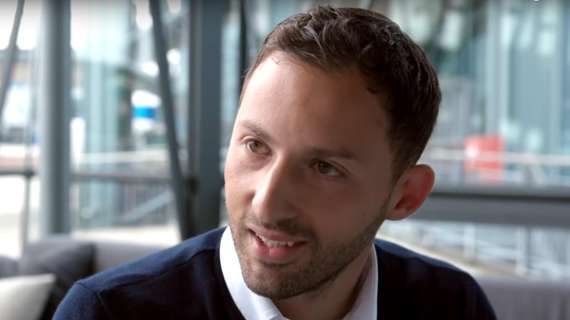 TRANSFERmarketWEB.com
Speaking up after RB Leipzig surprisingly lost to Bundesliga underdog side Arminia Bielefeld, the former boss', Domenico Tedesco, stated:
"We're obviously very disappointed. We couldn't create as many chances as we did against Augsburg. We were very sloppy in the final third, and after going behind, were naive and lost our structure. In the first half there were moments where everything went as planned, and we managed to attack the spaces that we were looking for. We also didn't allow any counter chances to the opposition.
Against Gladbach, we played well and scored four goals. Against Augsburg, we could have scored four goals and played well. Today we had few goalscoring chances, there could have been more in it for us. In the last three games, we've played four halves that were either good or very good. We'll take that to build on. We know that we have a lot of work ahead of us and not much time to do so.
Chance conversion is a topic. We have to look at the final third: What are we doing there? How are we playing there? Which areas do we want to play in? How many players are in the box? How are we crossing? There are a lot of things we need to discuss to get to know the team better".