BUNDESLIGA - RB Leipzig, Gulacsi: "We were dominant and unlucky against Arminia"
Source: rbleipzig.com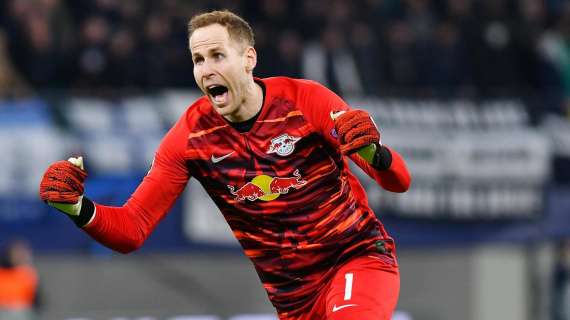 TRANSFERmarketWEB.com
© photo Imago/Image Sport
Speaking up after RB Leipzig lost against Arminia Bielefeld, by a 2-0 final outcome, German giants main goalkeeper Peter Gulacsi stated:
"Our first half was good, even though we didn't have many chances. We weren't as effective as we wanted to be, but overall we were dominant. Bielefeld are always compact in their defence and that makes it hard to find spaces. Our plan was to carry on in the same way for the second half. When we went behind, it obviously became more difficult. However, we should have won this game. In our situation, it's very disappointing.

The first goal came from a counter attack. We lost the ball in a dangerous area and were unable to win it back with our pressing. The second goal also came from us losing possession. It's very frustrating. We controlled the game and also had some chances. But coming back from 2-0 down is incredibly difficult.

There have been many games in this first half of the season that we should have taken more from. Today was one of those. Football is like that sometimes. Our errors were punished. It is very disappointing that we have 22 points. We have to make sure that we have a strong second half of the season. Our situation isn't an easy one but we have to clear our heads over the winter break and come back strongly".