BUNDESLIGA - RB Leipzig, Orban: "We weren't dangerous against Arminia"
Source: rbleipzig.com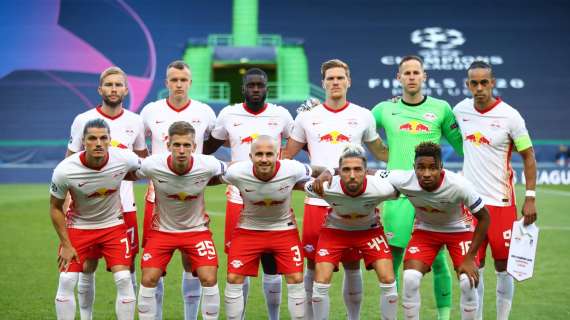 TRANSFERmarketWEB.com
© photo Getty/Uefa/Image Sport
Commenting upon RB Leipzig latest Bundesliga defeat, suffered by the hands of underdog side Arminia Bielefeld, by a 2-0 final outcome, German giants veteran backliner Willi Orban stated:
"Our structure was in order in the first half, but we lost it at times in the second. We played in the areas that we wanted to against Bielefeld. They defended well and used their moments. We weren't very dangerous and lacked power going forward. We weren't direct enough.
Our first half of the season has been sobering. 22 points is obviously not the total that we set out for or wanted. We have to analyse it all now. We've had a new coach for a week and a half who has introduced a few new things, but who still has a lot of work to do with us. We have to take a few days to recover, take responsibility and question ourselves whether we've played to our maximum. We have an important training week at the beginning of January and have to make sure that we work hard to work off the load we're carrying".