Leipzig, the club wants to keep Alan Nkunku next season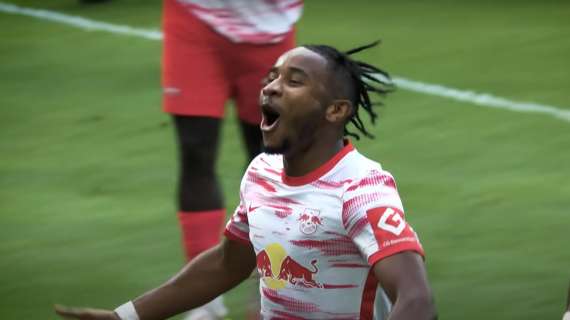 TRANSFERmarketWEB.com
Eighteen goals and thirteen assists in thirty games are impressive numbers for a playmaker. Christopher Alan Nkunku is definitely proving to be a top player with the Leipzig shirt.
The 1997 class, who grew up in PSG, is now in the crosshairs of the great European clubs, but Oliver Mintzlaff closes every possibility: "Nkunku will play with us next season because he is a very important player. In football there is never anything certain but these are our programs"- he told to Sky Sports DE- "Olmo and André Silva are also important for our lne-up. They can and should continue to grow with us and we will start next season with them.
There are not many players who will be able to leave us during the summer. We want to strengthen the team rather than weaken it. "