LIGUE 1 - Lyon, Kadewere: "The match against Brondby can give me confidence"
Source: ol.fr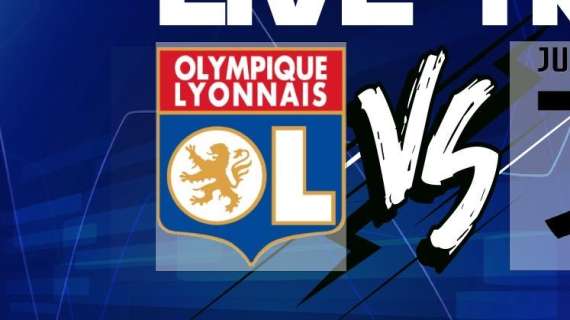 TRANSFERmarketWEB.com
Ahead of upcoming Europa League match against Danish side Brondby, Olympique Lyonnais winger and forward Tino Kadewere stated:
"I'm very happy to be here today. These have been difficult weeks for me. I'm with the squad, I'm very happy. I've worked hard, and I need to help the team. Physically, I feel very good. I've had a hard time. I needed to work with the team, I did not go on international duty; I feel very good. Every match is important. I will give everything in this match because it can give me confidence. It's a very important match for me.
Being sent off against OGC Nice? It was a tough moment but this happens in football. I have good teammates. The coach is always with me, he talks to me, he gives me confidence. He's behind me. The most important thing is the match ahead. Everyone at the club trusts me, I'm happy.
I played Brondby in a friendly match before, when I was in the Swedish league. I know Nordic football. I played three seasons in Sweden. I think it's not much different. I had played 15 minutes in the reverse fixture and felt great.
We're not dwelling on what happened against Marseille, on a mental level [the game was suspended because of a bottle thrown onto the pitch, from the audience stands]. There is a match coming up tomorrow so we are remaining focused. It's unfortunate what happened on Sunday. The club must not pay for the actions of the fool who did this. We are forgetting in and we are staying focused".