LIGUE 1 - Paris Saint-Germain : The disappointment of Presnel Kimpembe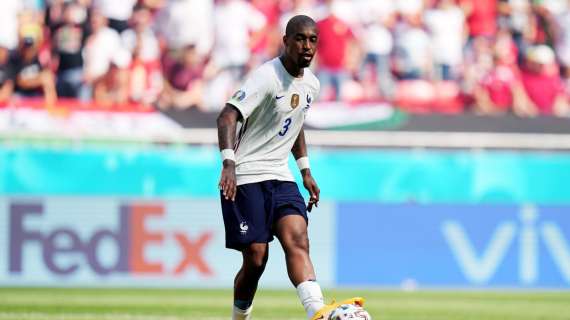 TRANSFERmarketWEB.com
Paris Saint-Germain absolutely had to win at the Etihad Stadium against Manchester City to hope to finish first in their group. Unfortunately, Mauricio Pochettino's men bowed (2-1) and will therefore end this group stage in second place in group A.
Adisappointment for Presnel Kimpembe questioned by RMC Sport at the end of the meeting.
"It was a good game overall, we're not going to spit on what we did well. We're missing that trick to kill the game. In a competition like this, it will punished immediately. We are disappointed, it's complicated."
"City is a very good team, we know their qualities. We did good things, others not so good, it's a game where we should have been more killers on the chances we got, even if they had a lot of them on their side. It's sad, but that's how it is, it's football," Kimpembe analyzed.
PSG will now try to finish on a good note against Club Bruges at Parc des Princes.