LIGUE 1 - Report: PSG targets Zidane should Pochettino leave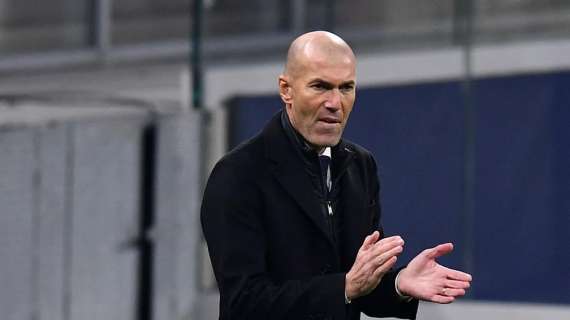 TRANSFERmarketWEB.com
© photo Daniele Buffa/Image Sport
Zinédine Zidane has been named as the preferred replacement for current manager Mauricio Pochettino by Paris Saint-Qatari Germain's owners, according to Le Parisien.
After being chosen ambassador for the country's World Cup bid in 2010, the France icon and former Real Madrid manager has maintained cordial relations with the Gulf state through the Qatari Investment Fund (QSI). In 2019, Zidane revealed that he had been paid €3 million for offering his support to the campaign.
According to Le Parisien, Zidane has been approached by the club at least once in the last several months. The World Cup champion would join a squad in which he is familiar with many of the players – Keylor Navas, Angel Di Mara, and Sergio Ramos – and has Kylian Mbappé's respect, which might be a deciding factor in the forward's decision to stay or go.