PSG - Mbappe considers not going to Real anymore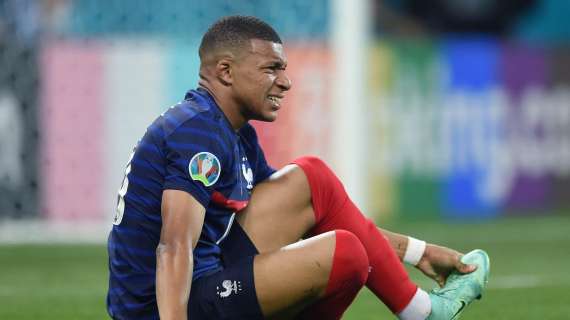 TRANSFERmarketWEB.com
Doubts about Kylian Mbappe's future are confirmed from Catalonia. The newspaper "Sport" reports how the Frenchman is considering not going to Real Madrid and the player's entourage has ensured that nothing has yet been signed, leaving the door open for a possible renewal at Paris Saint-Germain but also for others club.
Liverpool would therefore not be completely ruled out. The reason for the slowdown could be traced back to Real's project, which in Mbappé's eyes risks being even a step behind the current one of Paris Saint-Germain.
To date, however, many clues bring him closer to the Blancos although Mbappé himself said, at the end of yesterday's game, that he has not yet made a decision on his future. "I play for one of the best teams in the world," he told Movistar TV.
"I'm going to give it my all for the remainder of the season. I haven't decided on my future."
The ace Mbappe has scored five Champions League goals this season and has scored 90 goals in 102 appearances for PSG.