PSG - ready to offer €70 million for Rafael Leao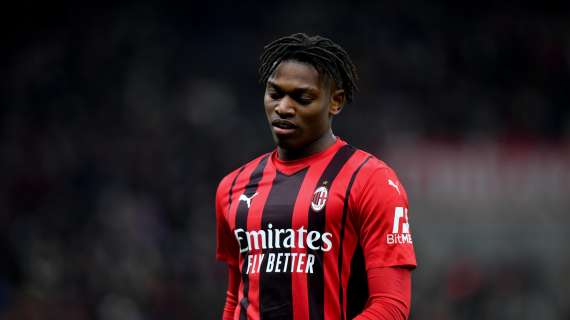 TRANSFERmarketWEB.com
AC Milan are aware that Paris Saint-Germain are ready to make a big offer for winger Rafael Leao, according to La Gazzetta dello Sport reports.
Jorge Mendes, agent of Rafael Leao among others, has in hand a €70 million offer, that PSG would like to present to AC Milan for the Portuguese forward.
The French club is also willing to offert to the player a €6 million annual wage. An offer that is a temptation for everyone, but the Rossoneri have no intention of letting him go and indeed, once the affair linked to the millionaire compensation that Leao should grant to Sporting Lisbon has been resolved, the signing of the contract will also arrive until 2026.
Maldini and Massara plan to lock up the player.