AC MILAN - with Sweden NT at the World Cup Ibrahimovic will continue.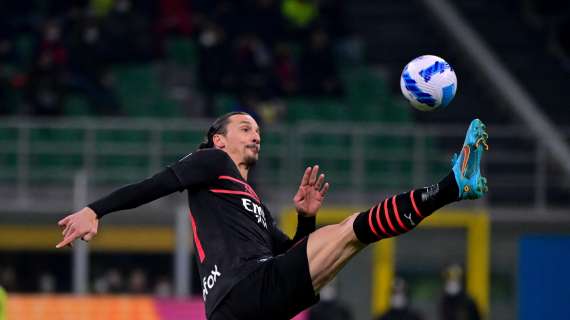 TRANSFERmarketWEB.com
The ace Zlatan Ibrahimovic must make a final decision on his future and Corriere dello Sport explains that in the event of Sweden's qualification for the World Cup in Qatar, which will have to play the play-offs with the Czech Republic in Poland, the striker will extend his deal with the Rossoneri at 99%.
Ac Milan are opened to the opportunity to continue together, only something will need to be fixed from an economic point of view. The club's plans, in fact, are to lowering the fixed part of the salary about €3 million, while maintaining bonuses for appearances and goals.