JUVENTUS - a younger squad with the summer transfer market: Chiellini towards goodbye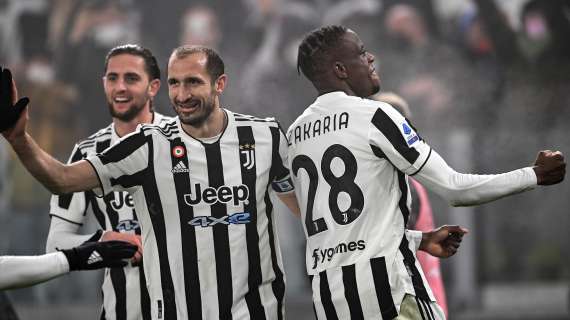 TRANSFERmarketWEB.com
© photo www.imagephotoagency.it
Giorgio Chiellini wonders about the future. Having lost the World Cup with Italy, only Juventus remains. His contract will expire at the end of the season and the Juventus don't seem willing to exercise the option for renewal, given the rejuvenation process of the squad they want to carry out during the next summer transfer market.
Without renewal with Juventus, La Gazzetta dello Sport reports, Chiellini would be at a crossroads: to stop or continue? It will be his physique to tell him whether to go on, perhaps ending his career in the United States to have a life experience abroad with the whole family.
Last season he had already cherished the dream of landing in MLS and the idea could come back again this summer. The other hypothesis is to end with football to start a career as a manager. If Juve calls, he is ready to say yes.