JUVENTUS - interested in scouting wizard Sartori: there have been contacts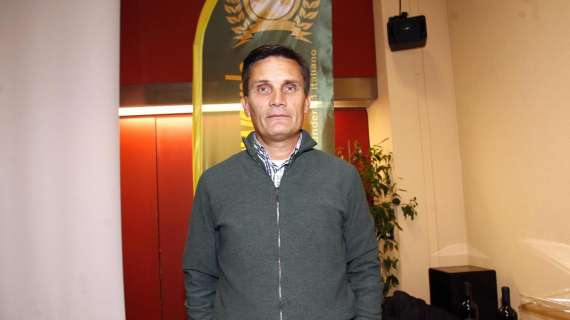 TRANSFERmarketWEB.com
Giovanni Sartori
© photo Daniele Mascolo/PhotoViews
Giovanni Sartori could continue his long career in Turin, on the Juventus side. According to La Gazzetta dello Sport, the Atalanta scouting wizard, who previously had been at the helm of Chievo Verona of miracles, will almost certainly leave Atalanta at the end of the season. Sartori has often been seen at Allianz Stadium: it's his way of working, he prefers to see the players live.
Juventus seeking for a new men of the market
Juventus, which had already looked for him a year ago, would be thinking about it. Sartori is the right profile to support the Football Director Federico Cherubini, but with a more field role. There have already been contacts with Juventus, but Sartori (who is also of interest to other club, such as Parma and Bologna) is not the only one to have been tested: among the candidates there is also Cristiano Giuntoli, sporting director of SSC Napoli.