SERIE A - AC Milan, medical report on Kjaer's long-term injury
Source: acmilan.com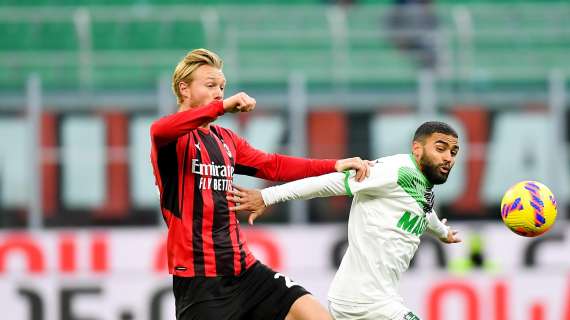 TRANSFERmarketWEB.com
One of AC Milan key players so far, since the very start of the ongoing season, 32-year old Danish international centre-back Simon Kjaer, fending for Rossoneri since 2019/20 second half, fell victim of a serious knee injury. Here's the official statement from Italian giants:
"AC Milan confirms that Simon Kjær underwent arthroscopic surgery today to reconstruct the anterior cruciate ligament and reinsert the medial collateral ligament in his left knee. The operation, which was carried out at the Casa di Cura La Madonnina clinic, was a perfect success, with Dr. Roberto Pozzoni performing it with the help of the CTS (Centro di Traumatologia dello Sport - Sports Traumatology Centre) team from the Galeazzi Orthopaedic Institute in the presence of Club doctor Stefano Mazzoni.
Kjær is doing well and is eager to begin the rehabilitation process immediately. He's expected to be out for six months".