SERIE A - Juventus, Bernardeschi: "Our run-up has now started"
Source: juventus.com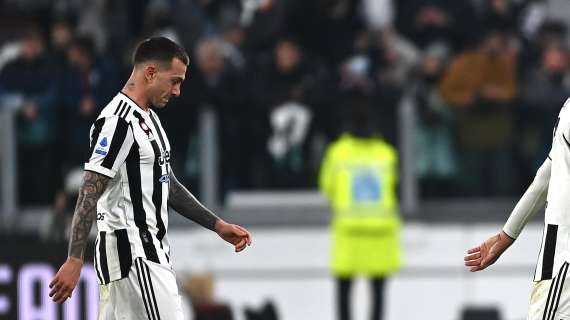 TRANSFERmarketWEB.com
© photo www.imagephotoagency.it
Commenting upon Juventus latest away Serie A match, a 2-0 win over Salernitana, Bianconeri and Italian national team attacking midfielder and winger Federico Bernardeschi stated:
"Winning tonight was pivotal, by a solid performance, and without conceding a goal. We have done our job. I believe that there are various moments in life: this is the time to give, to the club and to the fans, as we have done here. We are calm, and we have to think about performing on the pitch, because it is our job as players. Today, in my opinion, a run-up has started, because now we have to demonstrate something important".