TMW - Vlahovic-Juve background: €5m bonuses to Fiorentina only if...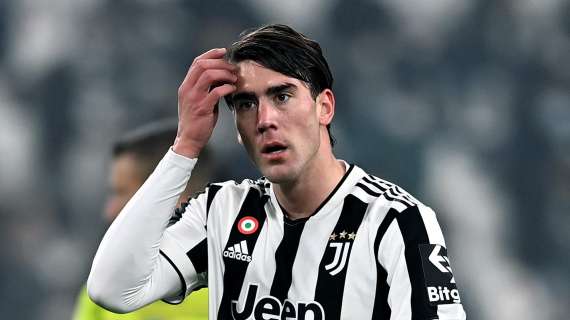 TRANSFERmarketWEB.com
© photo www.imagephotoagency.it
Juventus are ready toplay today against Villarreal and to win the Champions League. For this run-up, for this trophy that has been missing for a very long time, in January Juve signed two heavy reinforcements: in midfield Denis Zakaria from Borussia Monchengladbach and for the forward line Dusan Vlahovic from Fiorentina. Ironically: after a long, complicated negotiation with both sides, Acf Fiorentina wiill have to cheer for Juventus in the Champions League?
€5 million
According to what was collected by Tuttomercatoweb.com, in fact, there is a particularity in the bonus clauses of Vlahovic's transfer to Turin. Signed for 70 million euros, there are €10 million total to add as bonuses, 5 of which are a bet: Juventus will in fact pay these €5 million to Fiorentina, only in the event of a Champions League victory.