TOP STORIES - Evra on Ballon d'Or: I'm sick of giving it to Messi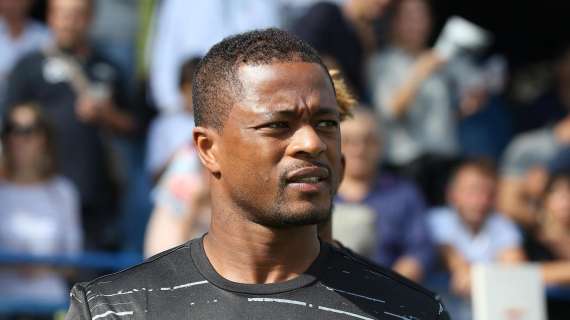 TRANSFERmarketWEB.com
Despite his age, the 34-year-old has had a fantastic football season, winning the Copa America with Argentina and ending as La Liga's top scorer.
After leaving Barcelona for Paris Saint-Germain this summer, the six-time Ballon d'Or winner has suffered with injury, but he scored his first goal for the club in a 2–0 Champions League triumph over Manchester City on September 28.
Messi does not deserve to win the Ballon d'Or this year, according to Evra, who believes Chelsea's N'Golo Kante and Jorginho are far more deserving candidates for the renowned award, which will be presented next month at the Théâtre du Chatelet in Paris.
Both players contributed to Thomas Tuchel's side's turnaround after a shaky start, as the Blues defeated Pep Guardiola's side in last season's Champions League final at the Estádio do Drago in Porto on May 29.
"In my opinion this Ballon d'Or is for Kante or Jorginho... I'm sick of giving it to Messi," Evra told Marca.
"What did he win last year? Okay, the Copa America. With Barcelona what did he do?"