TOP STORIES - FIFA sets delayed 2021 Club World Cup on Feb. 3-12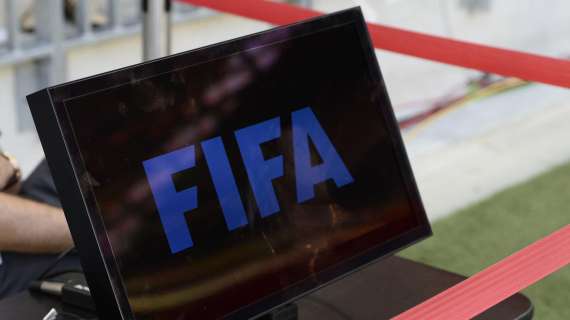 TRANSFERmarketWEB.com
© photo Daniele Buffa/Image Sport
On Monday, FIFA announced the dates for the postponed 2021 Club World Cup, which will take place in the United Arab Emirates from February 3 to 12, necessitating Chelsea's postponement of two Premier League games.
The schedule was released just hours before the tournament draw in Zurich.
Palmeiras won the Copa Libertadores on Saturday, completing the seven-team lineup.
Chelsea and Palmeiras, the Champions League winners, will play in the semifinals before moving on to the final or a third-place game.
Al Ahly, Asian champion Al Hilal, CONCACAF Champions League winner Monterrey, Oceania champion Auckland City, and the host nation's domestic title winner Al Jazira are also in the competition.
The COVID-19 pandemic has forced the 2021 Club World Cup to be rescheduled twice.
Japan was planned to host a customary seven-team Club World Cup in December, but withdrew three months ago, citing possible travel limitations because to the pandemic.