TOP STORIES - Nasser al-Khelaïfi's appeal trial will start at the end of January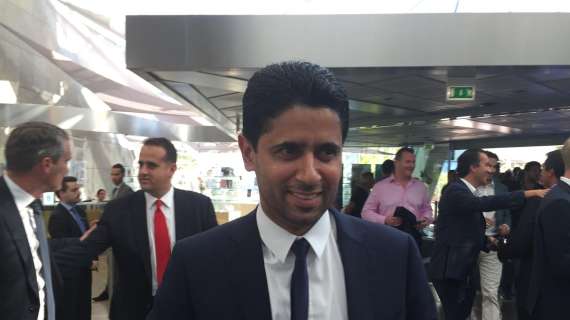 TRANSFERmarketWEB.com
© photo TUTTOmercatoWEB.com
Acquitted at first instance in October 2020, the appeal trial of Nasser al-Khelaïfi in the case of the allocation of TV rights for the 2026 and 2030 World Cups will begin at the end of January 2022.
Indeed, after information from L'Équipe , it will take place from January 31 to February 4 before the Court of Appeal of the Federal Criminal Court (TPF) of Bellinzona.
The boss of the beIN Media Group had been prosecuted for "instigation of aggravated unfair management". Acquitted at first, the public prosecutor of the Confederation appealed against this decision last February.
Jérôme Valcke, former right-hand man of Sepp Blatter, will also be there at the end of January, prosecuted for aggravated unfair management and found guilty of "forgery in repeated titles".