AC MILAN - Rafael Leao close to renewal, the tripled salary removes temptations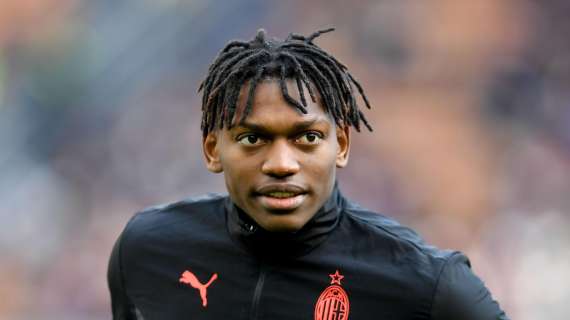 TRANSFERmarketWEB.com
Everything is ready at AC Milan for the renewal of the contract of one of the best players of this season, namely Rafael Leao. Despite all market rumors, and the possibile interest of Arsenal, according to La Repubblica, the Portuguese seems to be close to pen his new deal.

The Portuguese has become the leader of the present and is a candidate to be even more important for the future for Ac Milan line-up. For this reason the Rossoneri are ready to triple his salary to ward off any temptations. The striker will sign an agreement until 2026, with the salary going from the current €1.5 million to €4 million per season plus bonuses.
LEAO-SPORTING CASE: TROUBLE THAT MENDES AND THE LAWYERS WILL RESOLVE
La Gazzetta dello Sport also focuses on the story of the appeal to Tas for the maxi compensation of €16 million that Sporting Lisbon asked the striker after his farewell to the Portuguese club and the transfer to Lille in 2018. It is a problem who will resolve his lawyers with super-agent Jorge Mendes.
LEAO: MUSIC AND FASHION AFTER FOOTBALL
"Music and fashion after football. And recently there is also love". This is the title that La Gazzetta dello Sport gives to the "character" Leao. "Rafa - writes the well-known sports newspaper - lives in the center, is about to record the second trap album and has a clothing brand. The Portuguese girlfriend is ready for her debut". In short, there are no more doubts: for Leao it is truly a magical moment.