ANDERLECHT - Sergio Gomez: "Inter? I don't know. I'd like to go back to Barça"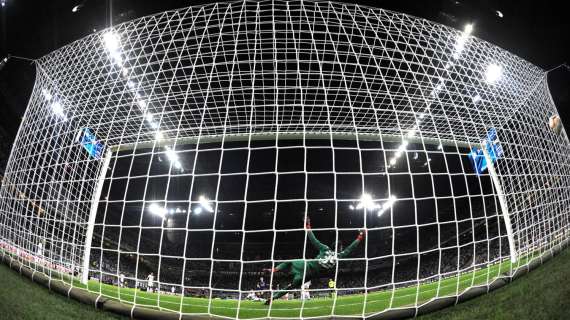 TRANSFERmarketWEB.com
© photo Daniele Mascolo/PhotoViews
Sergio Gomez, a young Spanish full-back who is doing well with Anderlecht (in the season 6 goals and 14 assists with the Belgian club), is one of the names approached by Inter if Ivan Perisic will leave at the end of the season. The 2000 born player, starring yesterday with Under 21 Spanish NT, spoke to El Larguero about the interests of Inter, Manchester United, Ajax and Barcelona: "I'm just focused on the last months of the season. Now I'm thinking about Spain, my club and exploiting every opportunity that will come my way.
Honestly, I don't know anything about these interests, it's the truth. Returning to Barcelona? You never know what the future holds, but it would not be bad to go back: it was mine home for 8 years. They helped me a lot as a person and as a player and for that I am grateful".