Club America, Arturo Vidal interested in joining Las Aguilas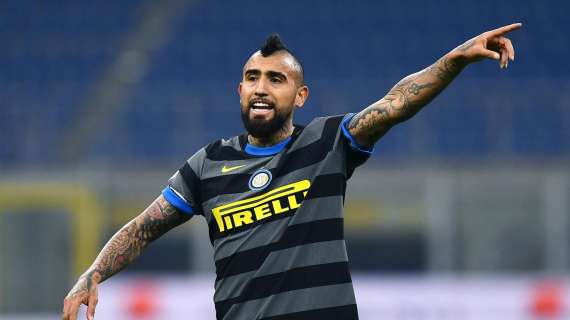 TRANSFERmarketWEB.com
© photo Daniele Buffa/Image Sport
In an interview to ESPN, Chilean midfielder Arturo Vidal revealed a list of clubs for which he would like to play once he leaves Inter:
"When I come back to the Americas I would love to play for Flamengo, Colo-Colo, Boca, Club America. These are the teams I follow and I would love to have the opportunity to play for one of them" Vidal would join other notable Chileans who played for America through the years: among them Carlos Reynoso, Reinaldo Navia and the great Ivan Zamorano, who coincidentally also played for Inter Milan before joining America.
It would definitely be a massive signing for America, who are currently playing in the Clausura quarterfinals and are down 3-1 to Pachuca after the first leg.