MLS - Higuain hopes Messi makes his way to MLS, but Don Garber want 100%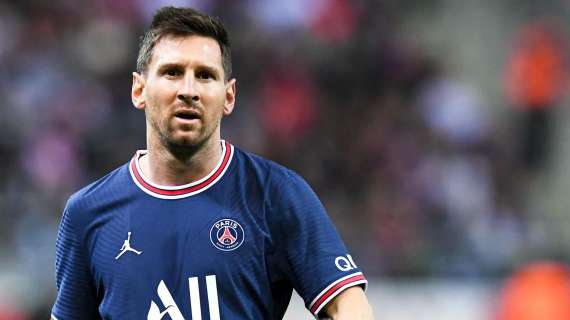 TRANSFERmarketWEB.com
© photo www.imagephotoagency.it
Inter Miami star Gonzalo Higuain reiterated his hopes that Lionel Messi someday makes his way to MLS, saying that he believes his international teammate would be happy with life in the United States.
"It is a very important league and it is growing a lot," Higuain told Stats Perform. "Important players are coming and I think that in the future it will continue to grow much more. I hope [Messi goes to MLS] because it would be a benefit for MLS and for the country, and if he so wishes he would have fun and be happy here."
Messi & Neymar told that playing in MLS is not a 'retirement move'. The duo have been tipped to play in the US at some stage, but the league's supremo does not want players without 100% motivation. Major League Soccer commissioner Don Garber has warned the likes of Lionel Messi and Neymar that the US top flight does not want players that treat the league like a retirement home.