TRANSFER - A blockbuster deal between Man City and Tottenham?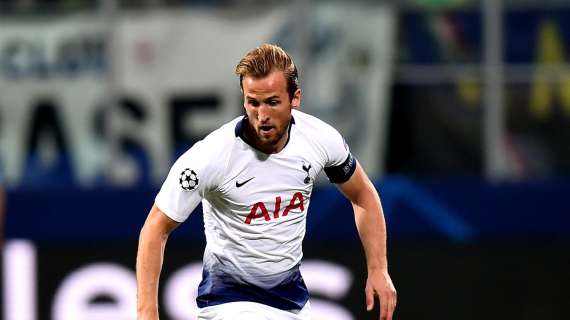 TRANSFERmarketWEB.com
© photo Daniele Mascolo/PhotoViews
Everybody already knows Harry Kane is set to leave Tottenham in this coming trasnfer market window but Tottenham is asking for at least 150M Euro. Not many teams can afford that kind of money and two biggest suitors right now are Manchester United and Chelsea. Champions League runner-up Manchester City is now participating the fight too and The Sun is reporting that Pep Guardiola is willing to offer two important players to lower the price: Raheem Sterling and Gabriel Jesus. These last two players have lost some playing time lately with Pep deciding to play more with a "fake nine" as Foden but this is definitely an offer that Tottenham could be open to listen.