TRANSFERS - A French club after veteran playmaker Pastore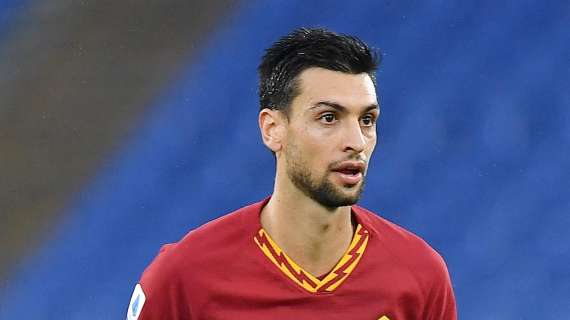 TRANSFERmarketWEB.com
© photo Antonello Sammarco/Image Sport
Coming from an overall very underwhelming three season-long course at AS Roma, 32-year old Argentinian attacking midfielder Javier Matias Pastore is once more meant to part ways with Italian club. To this end, El Flaco, still on a deal with Giallorossi until June 2023, has been targeted by AS Monaco management.
In spite of his slight and mid-level injuries coming back and forth, Pastore has been identified by Ligue 1 side as a proper addition to their ranks, especially in case they have to hand resident Russian playmaker Aleksandr Golovin out. Playing into French football realms seven seasons long, from 2011/12 to 2017/18, all the way long for Paris Saint-Germain, AS Roma on-exit player is due for a free move, out of his current wage demands (4.5 million euros per season) being very hard to be matched, and definitely out of touch with his ongoing status as a football professional.
Heavily linked to a Major League Soccer move beforehand, Pastore, between 2010 and 2017, capped 29 times for Argentinian senior national team, scoring two goals therein. Across his club career, he won as much as 16 home titles for PSG, including the achievement of five Ligue 1 gold medals, with an overall sheet of 293 official caps and 45 goals scored for Parc des Princes side.